Smurfit Kappa Foundation teams up with Cerebral Palsy Plus in the UK to improve the health and emotional well-being of children and teenagers with Cerebral Palsy
Cerebral Palsy Plus are a user-led charity that provides support services and activities for people with Cerebral Palsy in the Bristol postcode area in the UK. They support 300 members, with around 200 of those being young children and teenagers. They have received no statutory support, meaning they have to raise all the money they need from grants, donations and their own fundraising events. Most of their members experience financial hardship, are from low-income households or they live in deprived areas.

The Smurfit Kappa Foundation has kindly donated £8,600 to provide the following benefits for children and teenagers with Cerebral Palsy (CP) in Bristol, North Somerset and South Gloucestershire:
Bubble tube -sensory play item
Electric hoist - installed in home
Tom-Cat Tricycle (second hand)
Postural bed system
Special car seat for a 12 year-old child
Inclusive technology - software and accessories
Power pack and neon-fitting kit for wheelchair
4 Electronic tablets for child members
This work will overcome and alleviate the loneliness, isolation and disadvantage experienced by children and teenagers with CP. Furthermore, It will improve their health and emotional well-being and also build their confidence, self-esteem and skills, which will increase their independence and enable them to fulfil their potential. It will also alleviate the financial hardship experienced by their parents and further improve their mobility, provide opportunities for friendship and personal-growth as well as most importantly bringing joy to their lives.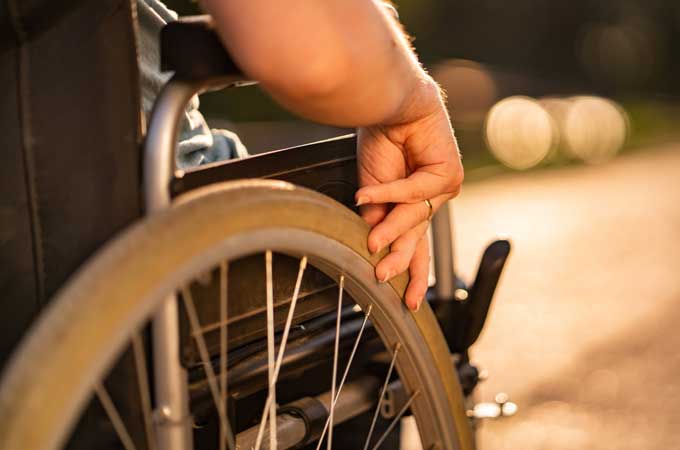 Need funding for your project?