ABC (Association Bambini Cri du Chat) | Italy
Smurfit Kappa Foundation helps improve the quality of life of both the patients and their families who suffer from Cri du Chat syndrome, a rare genetic disease caused by the deletion of chromosome 5
Cri du Chat syndrome is a rare genetic disease caused by the deletion of chromosome 5, which causes serious delays in the psychomotor development, mental and language. The disease is untreatable with drugs but rather tackled using early rehabilitative and educational treatments to improve the conditions.
The project aims to help by:
Following-up on patients to

improve the quality of life of both the patients and their families
Promoting scientific research
Forming appropriate guidelines for growth and development which is supported by the ABC's own Scientific Committee which provides the struggling families with a place of residence
Promoting mutual aid
Spreading awareness of the disease through the ABC's Cri du Chat Database Project which provides for the organization of a database on the knowledge of the disease in the medical, scientific, clinical, educational and therapeutic fields.
ABC has purchased a 70sqm apartment and has renovated the building, making it suitable for people with disabilities, with the important contribution of the Smurfit Kappa Foundation which covered the costs of the adaptation works. With the Smurfit Kappa Foundation's kind donations the project aims to achieve:
Better assistance to associated families
Cost reduction for patient families for consultations and travel
Better reception for a disabled tourist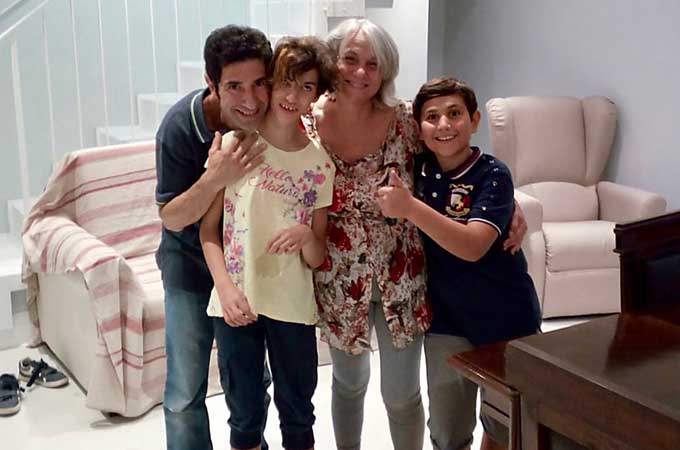 Need funding for your project?