Dr. Raul Caccavo Hospital | Argentina
Smurfit Kappa Foundation improves the health opportunities for new-born babies in Coronel Suarez, Argentina


The Dr. Raul Caccavo Hospital is a public organization managed by the Coronel Suarez Municipality, in which more than 30,000 children are assisted every year. The Dr. Raul Caccavo Hospital is the only health centre in the city.
Nowadays doctors and nurses are not able to assist all the patients properly and in good conditions because of the rise of the daily demands, which has increased by 30% in the last year. In the current structure, healthy and sick patients are all together with the consequent risk of potential infections between them. Because of this, there is an urgent need in organizing the centre, in order to provide a better and high quality attention and avoid potential infections and diseases. Young children and babies who are about to receive their vaccines are the most risky population in this situation.
The aims of this project, therefore, includes the following:
Contribute and improve the well-being and health of all the patients included our employees and their children.
Generate a project of high impact linked to our actions: health, family, community
The intention is to carry out a project which will extend the hospital. This will include a total of 220m2 construction by expanding the current surface which will amount to a total cost of $165.000 USD, which the Smurfit Kappa Foundation has so kindly granted.

This money will help the hospital to afford the material, resources and workforce to develop the project. This will include:
Foundation structure, floors, ceiling
Electrical system
Baths
Painting and carpentry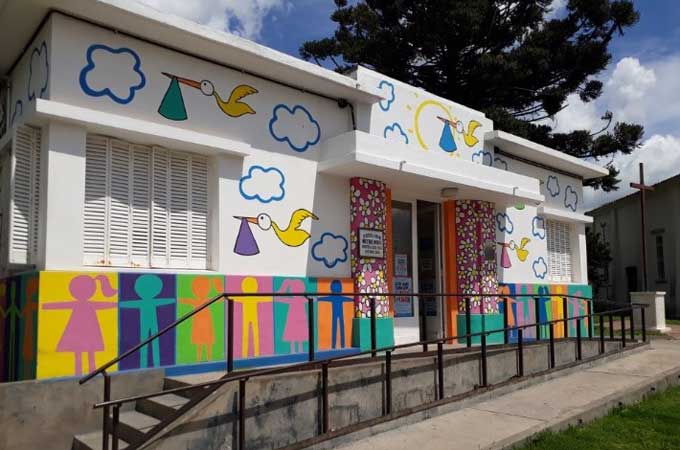 Need funding for your project?