Smurfit Kappa Foundation helps fund equipment for Fundación Codet to provide effective eye care in Tijuana, Mexico


The Fundación Codet para la Prevención de la Ceguera is an organization based in Tijuana, Baja California, Mexico. The principal work of this Fundación is to stop the progression of ophthalmologic damage derived from amblyopia in children who live in the region. They provide free consultations and treatments to children whose parents do not have the economic resources for private care.

The Fundación has built a new facility to house their work and provide treatments to the local community. Funding is required to assist in the furnishing of the necessary equipment to provide effective treatment to those most in need and to cater to the increased capacity for pediatric ophthalmologic appointments. The new building is fully owned by the Fundación and refurbishment was completed in June 2018.

Smurfit Kappa Foundation was approached to facilitate in the purchase of equipment required by the Fundación and were delighted to contribute US$80,000 towards the furnishing of the offices and equipment required to provide the effective care required by the community.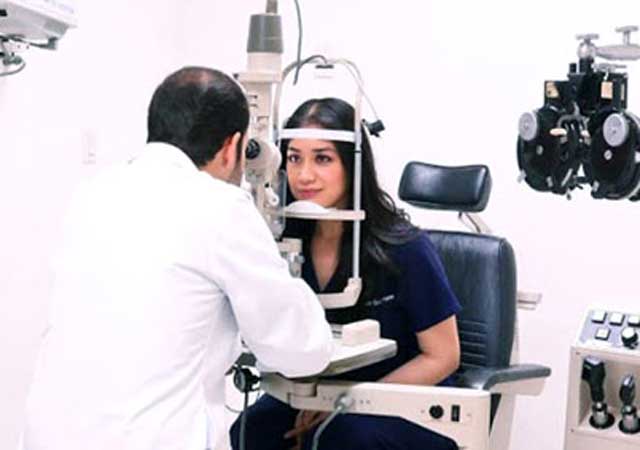 Need funding for your project?