Joriskring Foundation | Netherlands
The Joriskring Foundation provides day and residential care for 60 children and youngsters with serious physical and mental disabilities.
The Joris garden was laid out in 2014 and has proven to be a great success providing a safe and familiar environment for the children. The sensory friendly garden is important for children who are vulnerable with limited mobility and overly sensitive to stimuli.
The garden has proved so successful that The Joriskring Foundation plan to extend the garden space to accommodate additional children. Extra sensory features will be added including a water basin which will enable them to touch water with their bare feet.

Two new electrically driven vehicles will also be introduced to help transport the children and their carers around the garden. Smurfit Kappa is delighted to support both the garden extension and provision of two new vehicles with a donation of €52,000.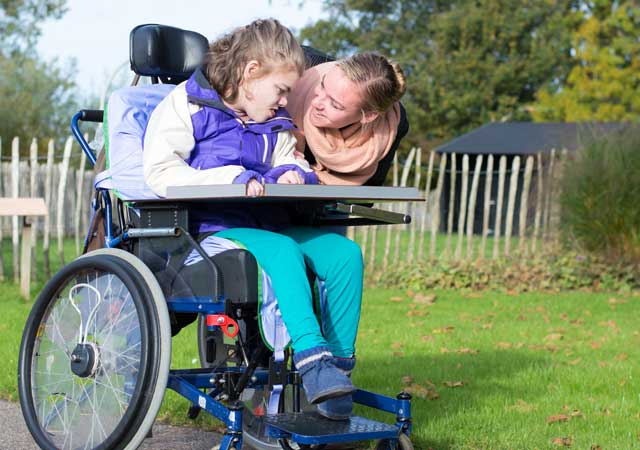 Need funding for your project?