Kleine Strolche | Germany
The Smurfit Kappa Foundation is proud to have made a contribution to Kleine Strolche Children's home, who provide refuge for young vulnerable children that are at risk.


The Kleine Strolche Children's Home, founded in 2008 by Anya and Bernhard Schubert, is a refuge for young children who come from abusive and often deeply traumatic backgrounds. Under their care, these children receive protection, safety and comfort. Their physical injuries are healed and psychological traumas are stabilised, to give them the opportunity to enjoy a secure, pleasant and positive environment. A key component of their work is a range of therapies, including animal assisted therapy for children. There are only a handful of such specialised institutions in Germany.

The Home cannot cope with the demand for its services and plans to purchase another property to expand the facilities it can offer the children it hopes to help. It has identified an old farmhouse adjacent to its existing facility which is surrounded by large areas of untouched land, incorporating woods and meadows, ensuring easier access to planned therapeutic offerings for all the children of the home. The building will provide space for approximately eight children, between the ages of 2 and 8. The property represents ideal conditions within which the rehabilitation of young traumatised children can be most effective.

In April 2018, The Smurfit Kappa Foundation is proud to have made a contribution of €100,000 to the Kleine Strolche Children's Home, to assist in the purchase of this property. While further fundraising will take place later in 2018, with the Foundation's assistance, architectural work can start, providing proper planning for the future of the project.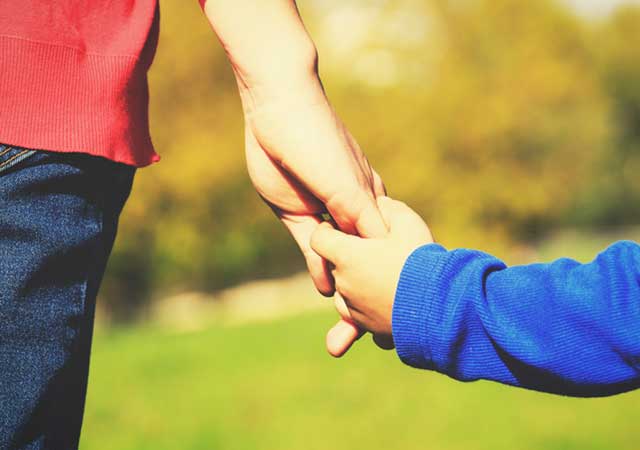 Need funding for your project?