The Smurfit Kappa Foundations support the 'La Cebollera' Youth Centre to provide a space for young people and children from low-income areas in Valencia, Spain


The Smurfit Kappa Quart project involved renovating a building (in conjunction with the local town hall and mayor) in Valencia, Spain. The building will be used as a Youth Centre, dedicated to organising activities for disadvantaged children and teenagers in a low-income neighbourhood of the community. This was an important project to Smurfit Kappa, as they have a plant in Valencia and engaging in a project like this allows gives them the opportunity to contribute to their local community.

The objective of the project is to provide a space for young people and children from low-income areas, to develop skills in music, arts, crafts and media. This centre ensures the children are occupied, learning and not alone on the streets. The building itself to be used for the Youth Centre exists but is currently not in use and is in a complete state of disrepair. In the past, the building was used to practice music and by youth bands, but in its current dilapidated state, it is not safe for use. The project calls for:
Restructuring and redistribution of indoor spaces
Painting and upgrading the building with regard to legal safety requirements
Renovation and refurbishment of facilities
Not only were Smurfit Kappa Foundation delighted to be able to support the renovation of the building, the project was overseen by Smurfit Kappa Quart. While a fund of €24,000 was provided for the work required, renovations were carried out by employees on a voluntary basis. Once the project is complete, the building will be managed by the town hall social activities team, responsible for the youth community. A programme of learning and events is under development by this department, and we very much look forward to seeing the outcome of their work.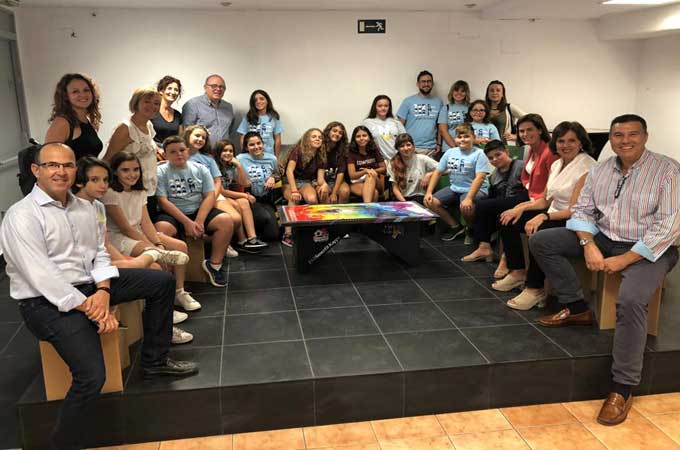 Need funding for your project?