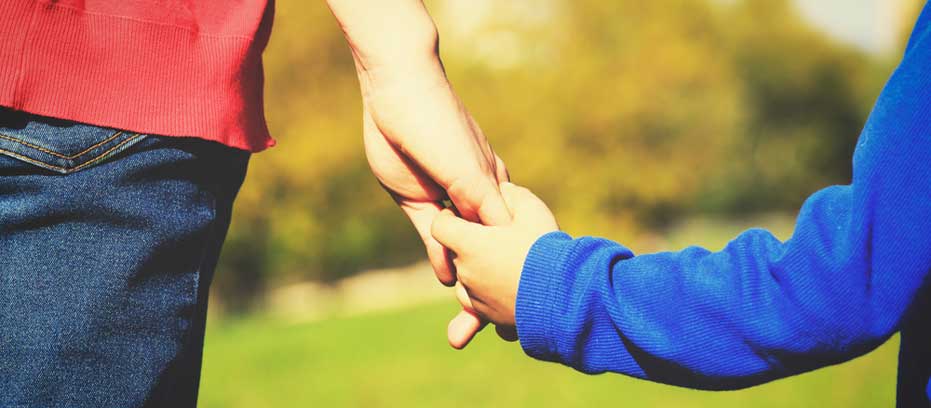 Smurfit Kappa Foundation was formed in 2011 and supports sustainable projects in the countries where Smurfit Kappa Group has the privilege to operate, with the initial focus being on projects involving disadvantaged children in the areas of health and nutrition, basic care and early education.
We are particularly interested in projects in which Smurfit Kappa employees or their families are involved and where they would benefit from support from our Foundation. Any support we give is in addition to and not a substitute for funding such projects might already receive from the local Smurfit Kappa operations. In June 2017, Smurfit Kappa Foundation obtained Smurfit Kappa Board approval to remove the requirement for the Foundation to set aside 50% of the €1 million they receive annually from Smurfit Kappa. In future the Foundation will have to retain a total of €1.5 million in reserve.
Our Progress in 2021
In 2021, whilst our operations continued to support COVID-19 related projects, we returned to our social investment focus areas: supporting our communities with long-lasting changes in areas such as education, income-generation, collaboration and participation. In 2021, our donations directly helped a wide range of activities, including children's education, health and social-inclusiveness projects and research. In addition to our fundraising/donation/charitable commitments, we will support volunteering by our employees. Our Employee Volunteering Programmes will support paid time-off for employees to participate in chosen community activities.
Approximate donations in cash and kind in 2021
Target for 2025 to donate to social, environmental and community activities
Increase in our annual social investments so far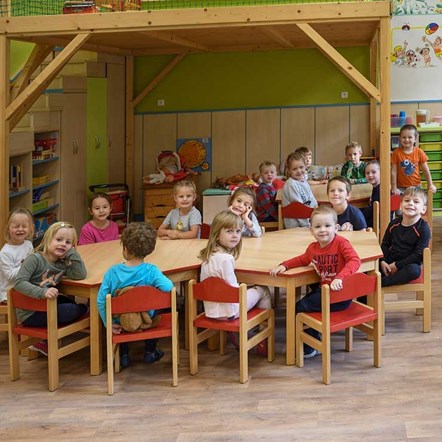 Total donated against our target to date
Learn more about the Smurfit Kappa Foundation